Dance Artist
Improvisor
Mover & Shaker
Empowering encounters with people and places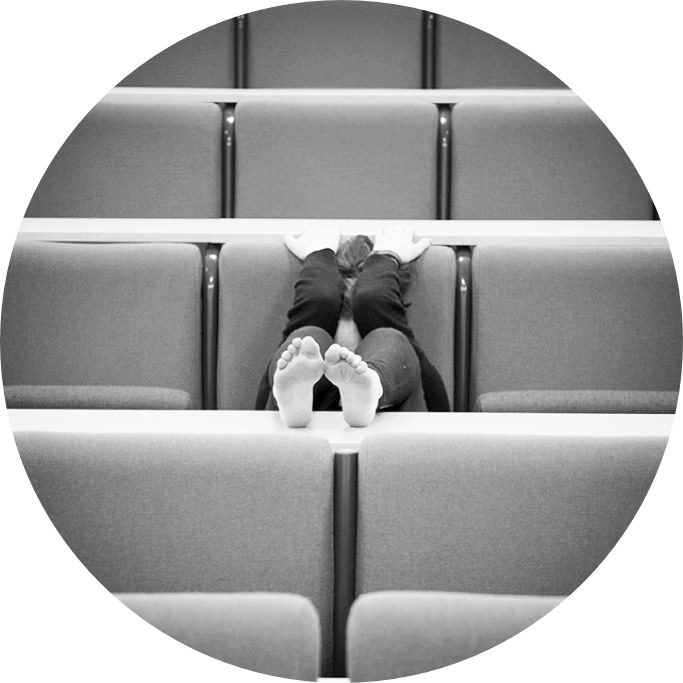 My work is playful, political and politely subversive.
I inhabit spaces, subtlety disrupting taken-for-granted ideas and attitudes about occupation of public spaces, and the mobilities and movements through spaces and places.
Who gets to be seen, who gets to be on top, who is on the inside/outside?
'Being in place' is a source of continual investigation for me and those I work with, an act of resistance to being 'put in place'. I speak, write and dance about the value of the arts and the politics/economics of participation.